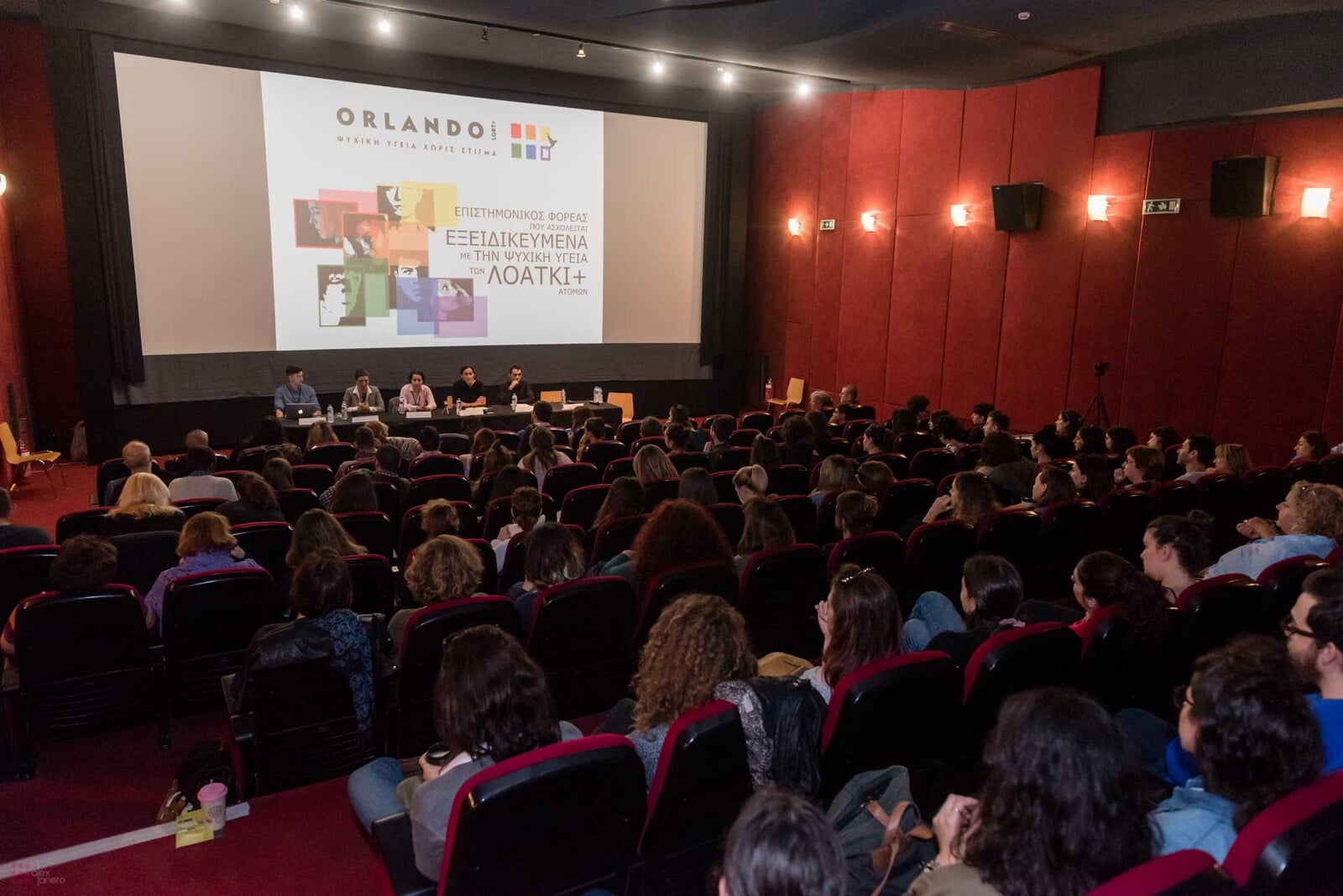 The scientific body "
Orlando LGBT+ Mental Health Without Stigma
", in collaboration with the Advisor of the President of the Republic of Cyprus on issues of Promoting Multiculturalism, Acceptance and Respect for Diversity, Costas Gavriilidis, announce the launch of a campaign to record experiences of conversion therapies in Cyprus, with the aim of identifying bad practices and their results in support of their criminalization effort.
Conversion therapy (or redress) is defined as any intervention (psychotherapeutic, psychological, medical, pharmaceutical, behavioural or spiritual) aimed at changing a person's sexual orientation or gender identity. The responsible person may be identified as the spiritual or religious guide (e.g. priest, confessor, catalyser), the health professional (general practitioner, pediatrician, endocrinologist, etc.), the mental health professional (psychiatrist, psychoanalyst, psychotherapist, psychologist, mental health consultant, etc.), and even the alternative therapist (homeopathic, energy therapist, etc.). 
Conversion treatments have been described as torture by the UN, while international mental health bodies link them to suicide attempts by 30% of people who experience them. In 2018, the European Parliament passed a proposal to ban them in EU member states. They have already been banned in Germany, Malta and Albania, and the issue of criminalisation is now being discussed in several other European countries, including France and the United Kingdom.
If you are LGBTQI+ and have been treated to change your sexual orientation and/or gender identity, you can share your experience with us by completing the following questionnaire
here:
Your participation will be handled with complete respect to the code of conduct of the profession of psychologists and research practices and will remain completely anonymous.