Bio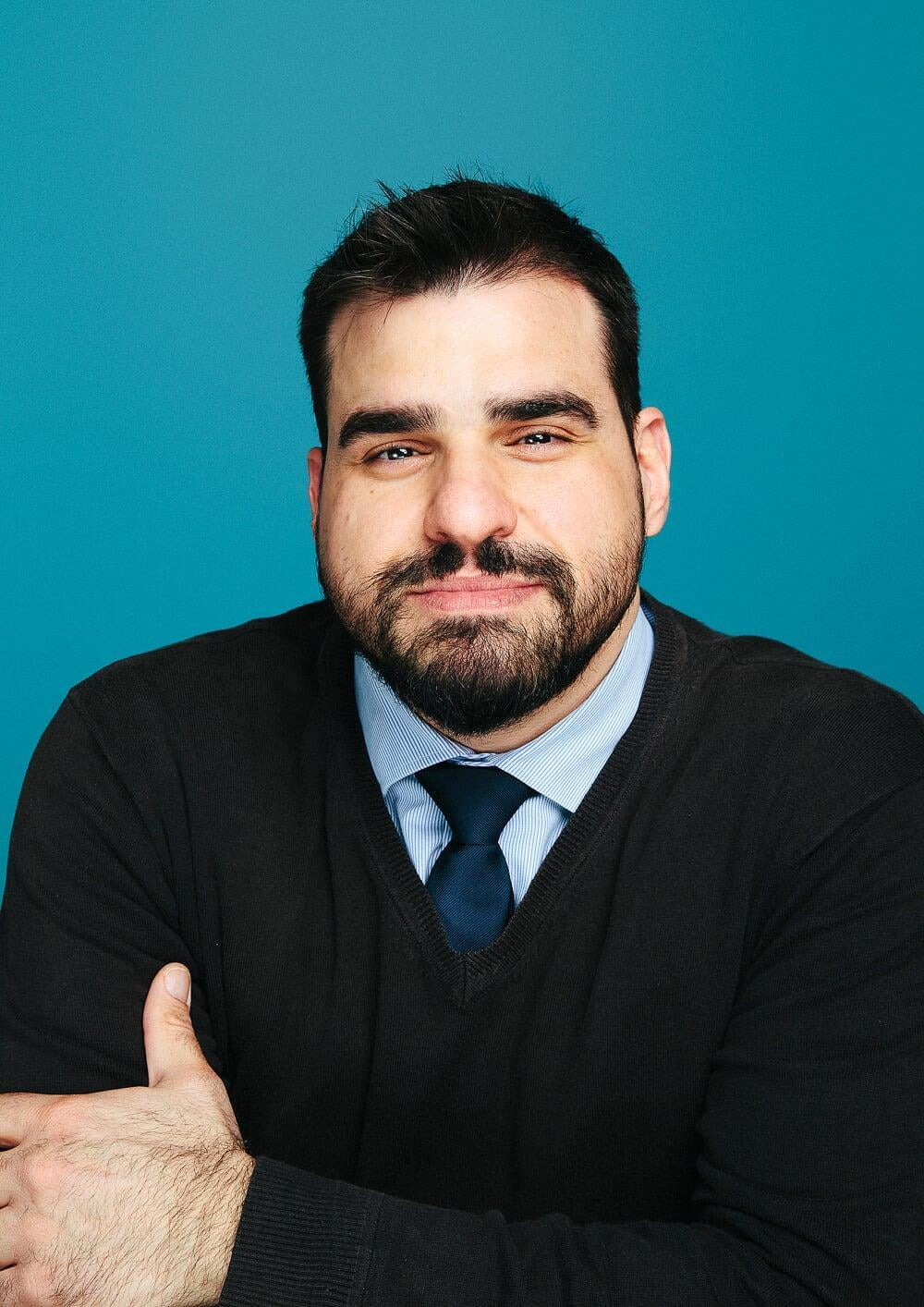 Costa Gavrielides is Consultant on Diversity, Equality, Inclusion and Belonging (DEIB). With many years of experience advising governments and companies on strategies related to increasing diversity, he promotes policies both in society and in the workplace. 
Costa has a wealth of experience in promoting diversity and inclusion, having served as the Advisor to the President of the Republic of Cyprus for the
Promotion of Multiculturalism, Acceptance and Respect for Diversity (PASD)
from May 2018 to February 2023. In this role, he provided critical advice to several levels of government on how to promote diversity, particularly with regard to the LGBTQI+ community. He also assisted in drafting bills, including the Civil Union Law and the Bill on Legal Gender Recognition in Cyprus.
He is a member of the Bi-communal Technical Committee on Humanitarian Affairs, which acts as a complement to the main work of the Cyprus negotiation and aims to bring together people from both communities on a number of issues.
In addition, as coordinator of the Cyprus Inter-Ministerial Committee for the implementation of the LGBTQ+ Memorandum of Understanding between Cyprus and the UK, Costa led, on behalf of Cyprus, the coordination of actions between the two governments for the protection of the rights of the LGBTQ+ community in Europe and the Commonwealth.
Costa also co-founded
Accept-LGBTI Cyprus
, the first LGBTQI+ organisation in the Republic of Cyprus, where he served as the first elected President from May 2012 to December 2017. During this time,
he spearheaded
the organisation of the first Cyprus Pride Festival in 2014
, an event that was strongly contested, particularly by the Church of Cyprus. At the time the Pride March  
attracted over 4,500 participants, making it one of the most successful marches on social issues in the country. He oversaw the organisation of the subsequent Cyprus Pride Marches that followed, until 2018.
In addition, Costa served as a Member and Treasurer of the Executive Board of the pan-European LGBTI organisation
ILGA-Europe
in Brussels between 2014 and 2018. The organisation includes 700 member-organisations from 54 countries in Europe and Central Asia that are promoting the rights of the LGBTQ+ community in the region.
Costa is a graduate of the English School in Nicosia. He
holds a Bachelor in Business Administration and Information Technology and a Master's degree in Electronic Commerce, obtained with Merit, from the University of Westminster, London. He lived and worked in London for 10 years before returning to Cyprus in 2009.