Member of the ILGA-Europe Executive Board
October 2014 - October 2018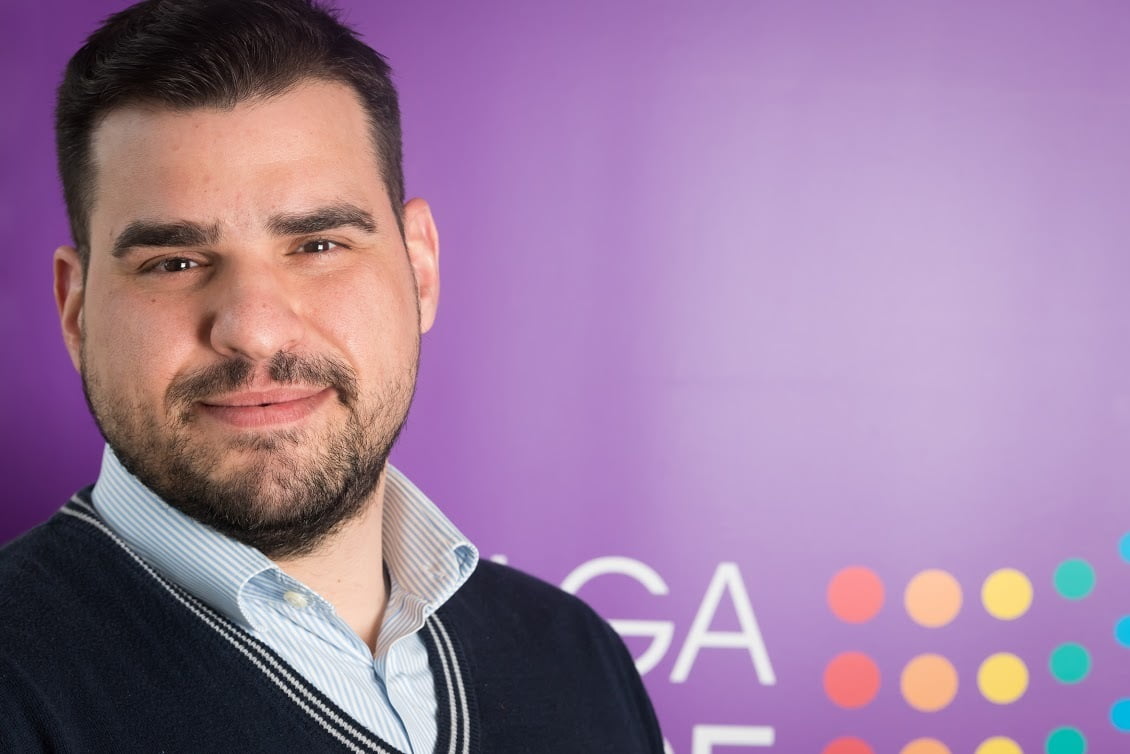 Costa Gavrielides was elected and served on the 10-member Board of Directors of the International Organization for LGBTI Rights ILGA - Europe,initially as a member and eventually as treasurer.
Brussels-based ILGA-Europe is the European and Central Asian region of the World Organization for LGBTI Rights ILGA World and promotesthe interests of lesbian, gay, bisexual, trans and intersex people in the region. It consists of 600 organisation from 54 countries from Europe and Central Asia.
The Agency has an advisory status at the UN Economic and Social Council (ECOSOC) and participatory status in the Council of Europe.
During his tenure, he dealt with several issues concerning the LGBTI community across Europe. Among other things, he was involved in decisions on the state of LGBTI rights in Chechnya in 2017.