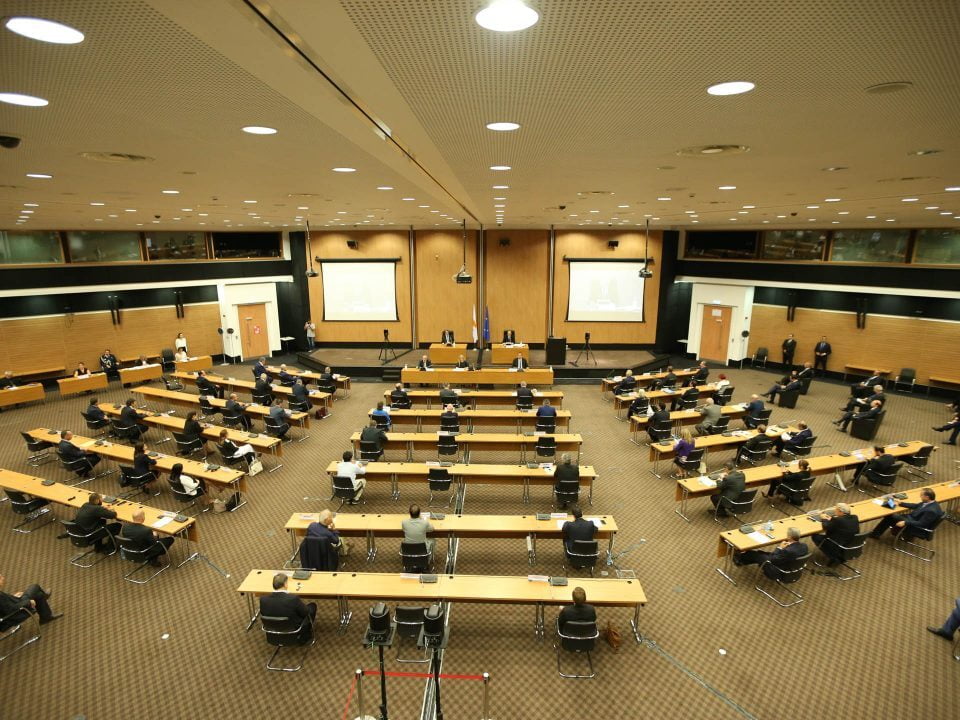 Even slowly, times are finally changing. As has been shown in the past year, some women have been sufficiently empowered to feel ready to denounce the discrimination and incidents of violence they have suffered.


Small but extremely important steps.

Like every year, so today, International Women's Day, we have heard even more wishful talking about gender equality and actions to be taken in the future. I hope some of this will come true. 

We soon have parliamentary elections. The new Parliament will be called upon to elect its new or new President. 

I wonder, how much have things really changed in Cyprus? Are we entitled to hope that this time something will change for the better? Can we hope, perhaps, for the first female President of the Cypriot Parliament?