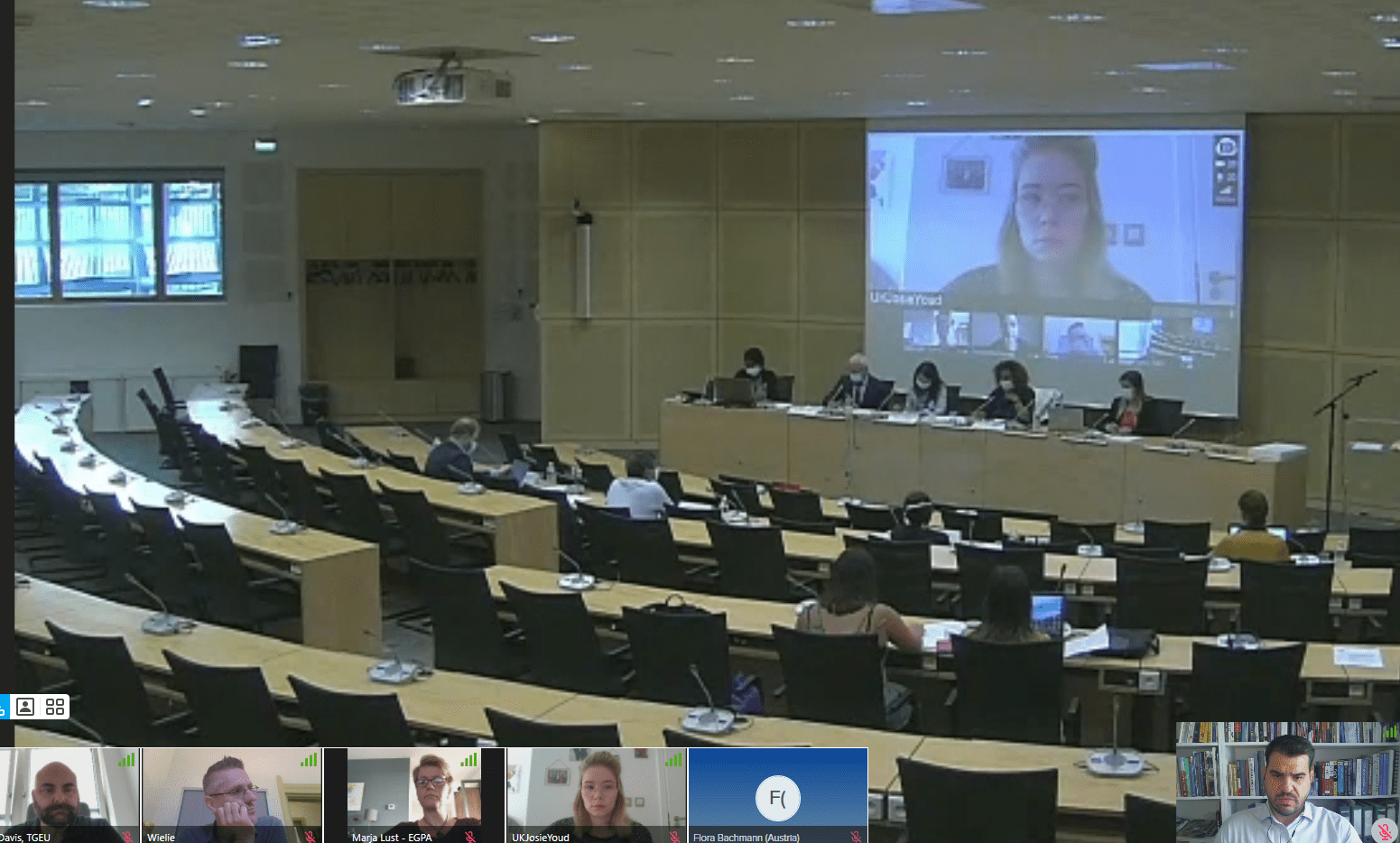 The extraordinary Meeting of the European Governmental LGBTI Focal Points Network was held online from Strasbourg last Friday 11 September. 
The Network's objective is to further and improve the communication and support between European Governments to promote LGBTI rights. Cyprus officially joined the Network in February 2019, with representatives from the Ministry of Justice and the Ministry of Foreign Affairs.
The main objective of the Extraordinary Meeting was the formal transfer of the Network Secretariat to the Council of Europe. Among other things discussed was the organisation of the forthcoming 9th European IDAHOT Forum, with some 150 participants from all over Europe, and the 26th Meeting of the Network, with 55 representatives from 40 European governments and international LGBTI organisations. Both will be held in Cyprus in May 2021, Covid-19 permitting.