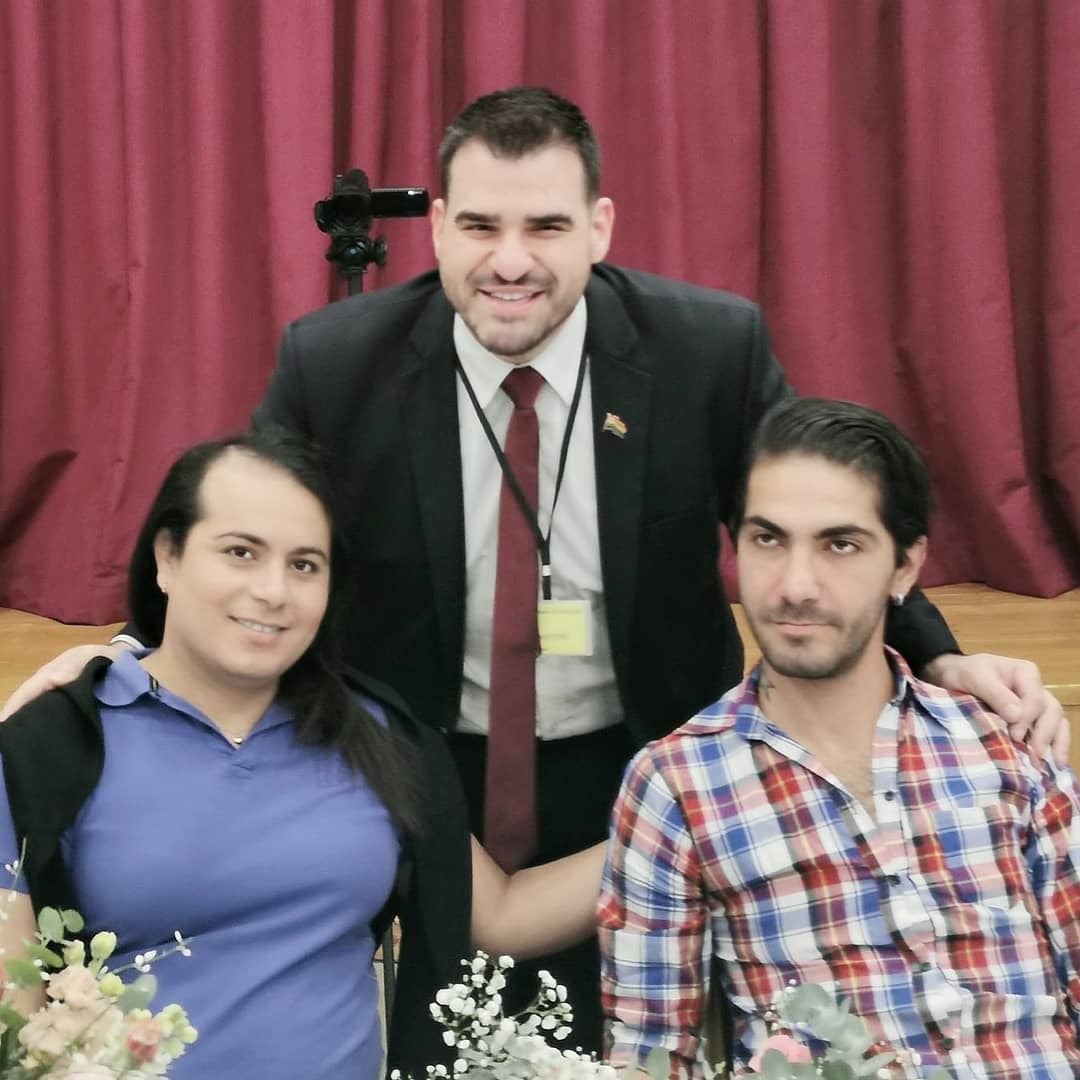 Enzo, the prison inmate who last January signed a Civil Union with his Cypriot partner Kevork, was deported from the Republic today, causing great frustration over the state's handling of the matter. The deportation came despite great efforts made to the Ministry of Interiors and the Civil Registry and Migration Department by a number of institutions to stop the process. 
Enzo had signed a Civil Partnership in January 2020 with Cypriot Kevork, with whom they met in the Central Prisons five years ago and were the first LGBTI prisoner couple in the Central Prisons in
Cyprus.
Given his well-documented good conduct in recent years, the completion of the sentence imposed on him for his misconduct, but, above all, the fact that the Civil Registry and Migration Department has not proceeded to annul the Civil Union, the deportation order tramples on the human right to respect for family life, making it a disproportionate measure for the case.
Considering that Enzo's partner, Kevork, does not speak Portuguese, that has never visited Brazil and does not maintain other social, cultural or family ties there, in practice means that the deportation leads to the separation of the family. 
In conclusion, this decision is not in line with Article 15(1) of the Constitution, nor with Article 8 of the European Convention on Human Rights (ECHR), which protects the right of all people to private and family life.
For my part, even after the deportation I contacted the Minister of the Interior, expressing once again my strong disagreement with the handling of the case.