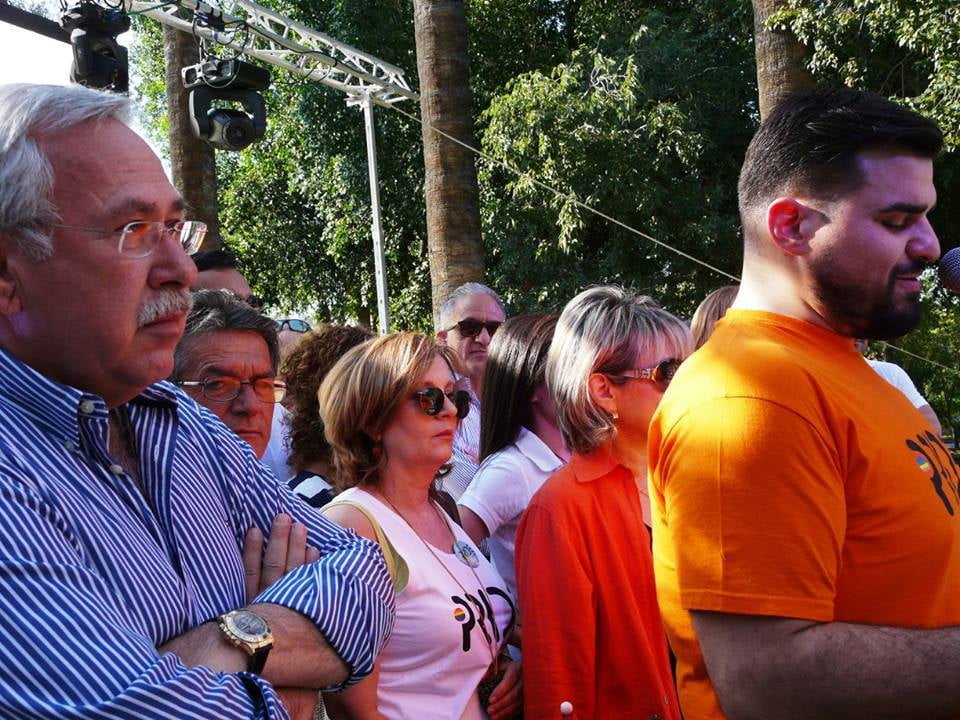 I was very saddened to learn of the death of Socrates Hasicos this morning.
He was the Minister who promoted and vigorously supported the Civil Union in the Parliament of Cyprus, as well as the first Minister who participated, representing the Government, in the Cyprus Pride Parade in 2015. A period when the public discourse on LGBTI issues faced even greater difficulties and prejudices.  
His positive attitude was a catalyst for the progress of the debate. Despite his profile of a conservative politician that characterised him, for him the need for respect of all citizens was clear, regardless of their sexual orientation or gender identity. He supported this both privately and publicly.  
These are the reasons for which I will fondly remember Socrates Hasicos, and thank him sincerely.
Do you want to raise this or some other issue?
Leave a comment below, send me a message here or email at info@gavrielides.com.