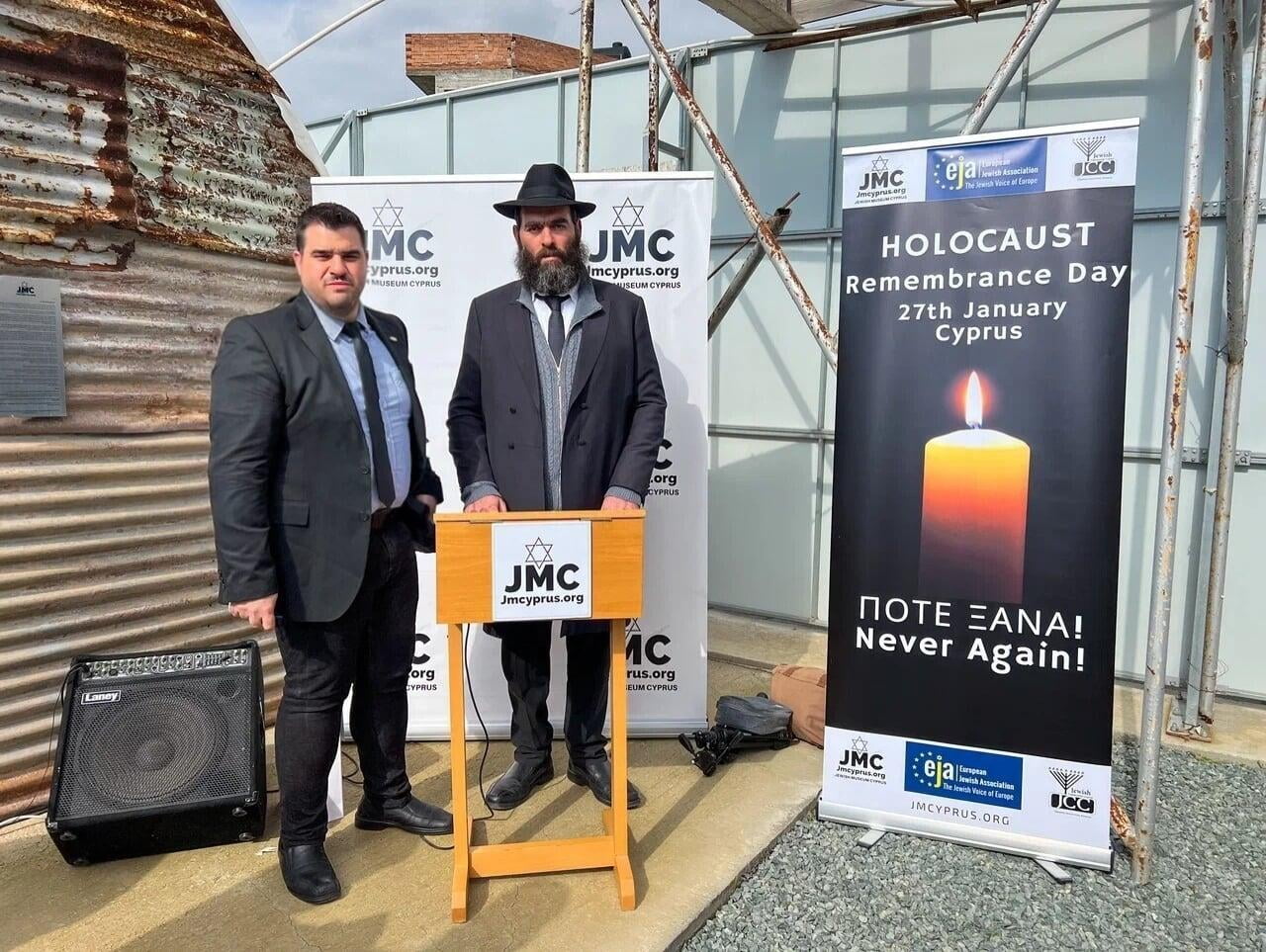 On the occasion of the International Holocaust Remembrance Day 2022, let us take the time to remember one of the most heinous crimes of our time which resulted in the deaths of six million Jews, Roma, homosexuals, people with disabilities, political opponents, Jehovah's Witnesses and other victims. It is also a painful date in the calendar to celebrate the lives of those who survived.
Today, at a simple event at the Jewish Museum in Larnaka, the Ambassador of Israel Oren Anolik recounted with emotion his own family history, while we heard stories from Jewish families who found themselves in Cyprus during the war, under protection.
Genocides do not happen overnight. They begin with small, not-so-innocent acts, which degrade a weak minority, until it is completely weakened. We have a duty to identify ourselves with the weak and speak before it is too late. It is the only way to prevent a repeat of history.  
Do you want to raise this or some other issue?
Leave a comment below, send me a message here or email at info@gavrielides.com.